Health Insurance
Health insurance is going through massive changes with the Affordable Care
Act (ACA)
. At GIB, we sort through the options available in this new environment to find the best possible coverage and price for each client.
Life Insurance
The many kinds of life insurance products available to give consumers the ability to tailor a plan to for their needs and situation—term life insurance, whole life, critical illness riders and much more.
Specialized Insurance
Sometimes you can't fit a round peg into a square hole. Accidents, travel, inability to work, and other life situations may require specialized coverage to avoid financial risks. Georgia Insurance Brokers can help.
What is Health Insurance?
Health insurance covers your expenses for doctors, hospitals and prescriptions for chronic (life long) conditions, illnesses, accidents and injuries. Depending on the plan, the insurance company either pays the doctors and facilities for you directly or they reimburse you for your medical expenses. There are typically deductibles, or amounts you must pay out of pocket before the health insurance benefits begin.
Life Insurance
Life insurance provides a lump sum of cash to your family or business (the beneficiary) in the untimely event of your death. Many families use life insurance to plan their future in case the breadwinner dies and the family would otherwise be facing undue financial hardship. The face amount of the life insurance policy is the amount that will be paid by the life insurance company in the event of the death of the insured. The monthly premiums can either be fixed or variable depending on the product you choose and you can receive interest or proceeds from investments on some forms of life insurance. Generally, the proceeds from a life insurance policy are income tax free.
Georgia Insurance Brokers - Atlanta
What do Insurance Brokers do? Well Insurance Brokers are professional who offers and sells policies in the best price. Insurance Brokers act as a intermediate between the customer and the Insurance company. They act behalf of customers interest. They do comparison among different Insurance companies and different policy and choose the best fit for their client. Insurance Brokers consult the client and gather information form them. They understand the client requirement and negotiate with the insurance company and able to offer the best teams and premiums to the customer.
How Georgia Health Insurance Brokers Help You?
You will not pay more in premiums by having a health insurance expert walk you through the process of choosing a health care plan that is right for you. By being experts in the field of Georgia Health Insurance, we are able to review many health insurance policies and options (like co-pays, deductibles and out-of-pocket maximums) that would be impossible to research on your own. Health Insurance brokers constantly comb the market to make sure we always have the best health care information at our fingertips.
Contact Our Executive now!
RECEIVE A FREE NO OBLIGATION QUOTE TODAY!
GEORGIA INSURANCE BROKERS
POWERING THE GEORGIA AFFORDABLE HEALTH NETWORK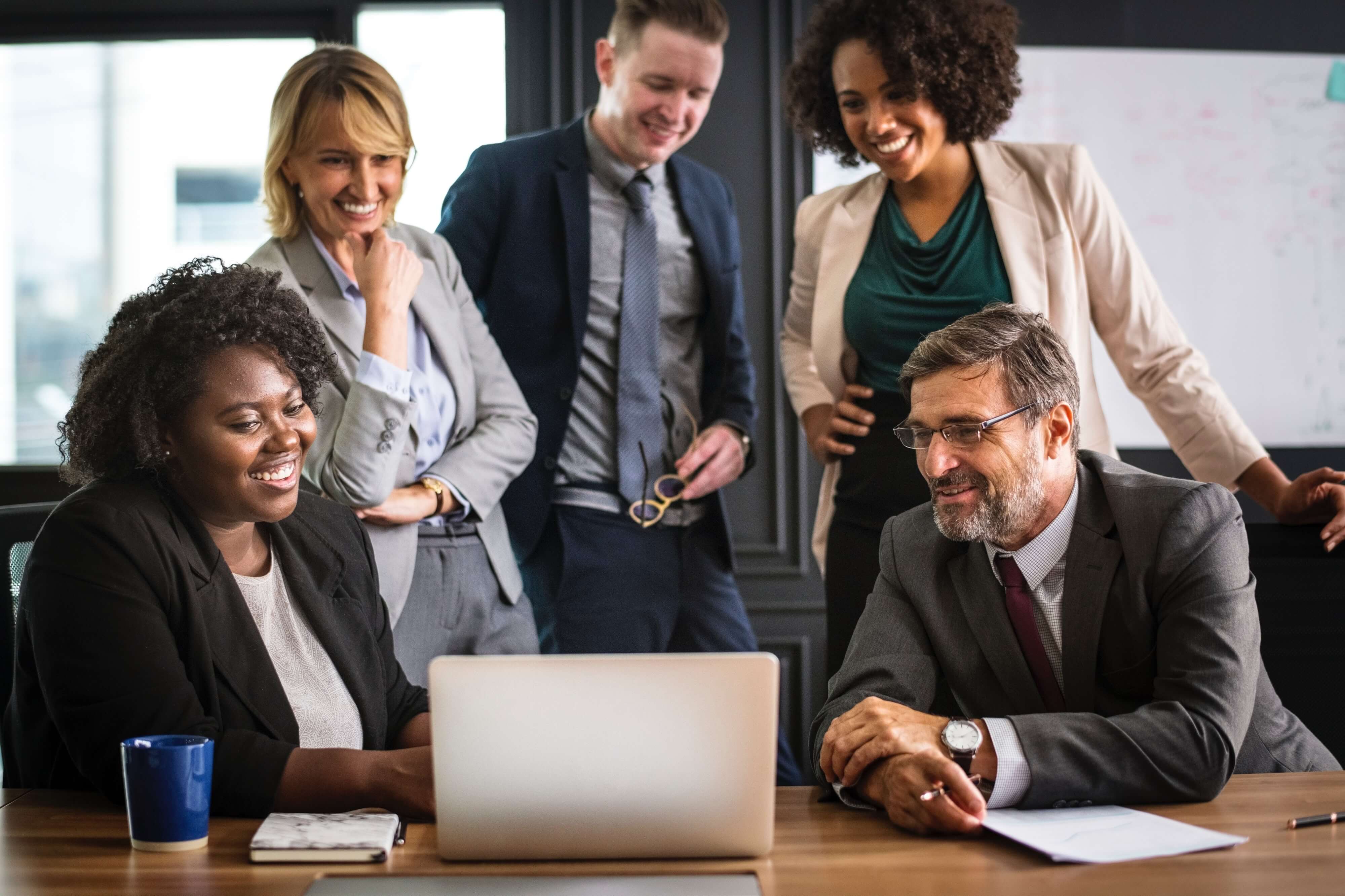 ABOUT US
We are Georgia Health Insurance Brokers, our agents work with individuals, the self-employed and their families to find quality insurance coverage. We will explain, in simple-to-understand terms, the process and your options. You can buy health insurance or ask for health insurance quotes. Our services are fast, friendly, knowledgeable and, of course, at no extra cost to you.
2
Small & Large Businesses
3
Medicare Eligible Individuals
November 14, 2019
Julie's Step by Step 2020 Open Enrollment Guide Open enrollment is here and nobody can seem to figure out where to start! If you need to […]
September 26, 2019
We all love traveling abroad – whether for business or pleasure spending time abroad is an exciting experience. As long as you don't get sick or […]